Deliver Excellence with Certainty
Reinvigoration is a leading expert operations consultancy and enterprise platform solution provider that enables organisations globally to achieve operational transformation that delivers excellence with certainty, every time.
We partner with operations leaders, supporting them in transforming their operations and solving their challenges whilst enabling a culture of excellence that lasts long into the future. And as previous operations leaders ourselves, we truly know what it's like to be in their shoes.
Our approach integrates three key value propositions:
Through our Expert Operations Consulting services
Through our Innovative Learning solutions
Future-Proofing Excellence
Through our enterprise Virtual Transformation & Learning Platform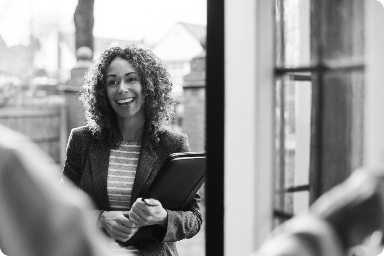 Built on years of experience and in-depth knowledge of operations, this proven approach allows us to partner with operations leaders of our global clients, supporting them in sustainable transformation and effective operational problem-solving, while enabling a culture of excellence that will last long into the future.
We understand every organisation has its nuances. We use our passion and deep-rooted expertise in operations management best practices, transformation and capability building to help our clients deliver on their commitments to their people, customers and shareholders, with certainty.
Clients choose us because:
Our team has extensive experience in operations management, improvement and transformation methodologies.

We are approachable, relatable and hands-on. Quite simply, they like us because of our human approach to working together.

Our team are operations experts who know what it feels like to face the same challenges that our clients experience. Our grounded, client centric approach really resonates through the delivery of tailored solutions.

We have broad industry experience and have supported many clients across the globe.
We are world leaders in the design and delivery of innovative blended learning solutions.

Our approach, Deliver Excellence with Certainty, drives real systematic change in organisations.

We always deliver measurable value in their business in terms of revenue growth, cost reduction, improved customer experience, higher quality, better employee engagement & capability and risk mitigation.

We have created the first of its kind enterprise Virtual Transformation and Learning Platform (VTLP), which truly allows our clients to Deliver Excellence with Certainty.