We are a unique company of individuals. But all with the same goal to:
Deliver Excellence with Certainty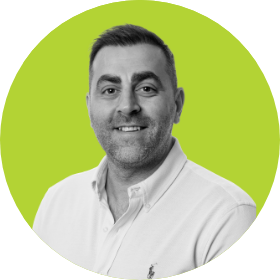 Chris is one of the co-founders of Reinvigoration and currently heads up the business in his role of Managing Director. Chris has over 20 years experience working with organisations across the world to transform their operations.
Chris Dando
Managing Director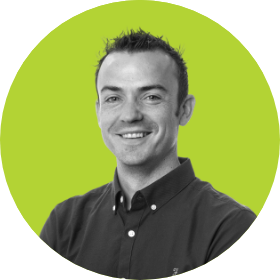 Ryan is one of the co-founders of Reinvigoration and is the Managing Partner of the Innovative Learning Division. Ryan has a huge passion in employee development and has been supporting organisations Develop Excellence for over 20 years.
Ryan King
Managing Partner - Innovative Learning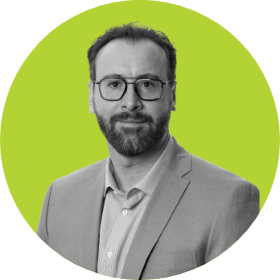 Graham's reputation for creating and delivering enterprise-wide change is amongst the highest regarded in the industry. He is an expert within all aspects of operations and transformation, challenging the conventional, simplifying the complex, and taking a hands-on approach to delivery – with the P&L results to match.
Graham Turnbull
Managing Partner - Consulting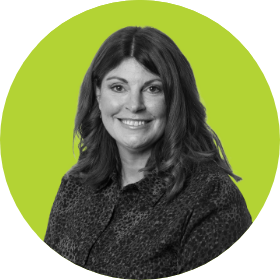 Leanne has 10 years experience of managing People Teams in valued led organisations. She has extensive experience of attracting and retaining excellent talent, implementing effective people strategies and strives to ensure Reinvigoration is an exceptional place to work.
Leanne Gainford
Head of People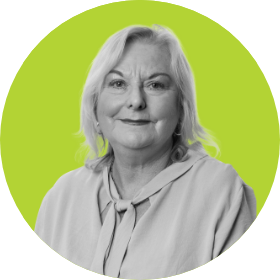 Jill is our Office Manager and the friendly voice you will hear when calling our head office. She has enjoyed a varied career spanning over 40 years covering accounts, sales, purchasing and customer service.
Jill Dando
Office Manager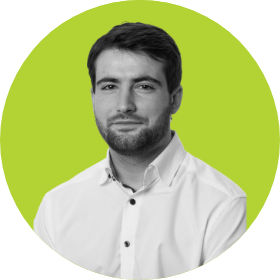 Floyd is a passionate consultant who puts front line teams at the centre of change, empowering them to create value for customers whilst continuously improving the business.
Floyd Doubtfire
Consultant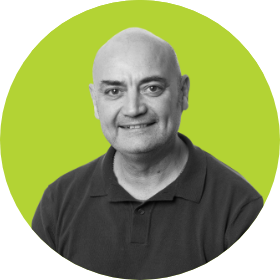 Andy has been designing and delivering training for over 18 years across multiple industries. He supports clients to create blended learning programmes that deliver business outcomes. He is personable and down to earth which enables him to build rapport with people at all levels.
Andy Hemingway
Senior SME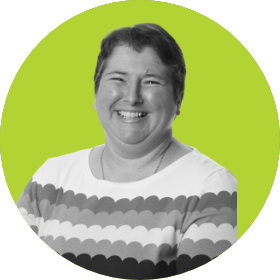 Sarah has over 25 years experience of delivering significant operational improvement and with stories from across industries and specialists, she can bring the theory to life and inspire enthusiasm for improvement in teams. With LCS Level 3b qualification, Sarah can support individuals in their learning journey and organisations become accredited within the LCS framework.
Sarah Wooledge
Senior SME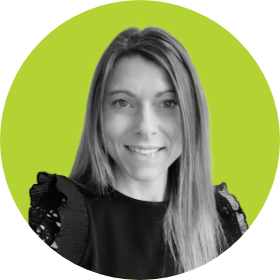 Adele has over 15 years' experience managing strategic marketing and communication programmes. Her experience spans all aspects of marketing communications including lead generation, digital marketing, PR and media relations, content marketing and event management. As Senior Marketing Manager Adele leads the Marketing function supporting the business to achieve growth plans.
Adele Button
Senior Marketing Manager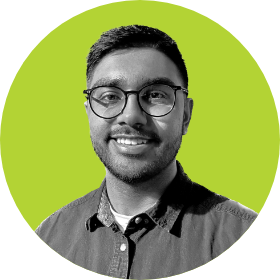 Max joined Reinvigoration in 2021 through the Kickstart Programme. After successful completion of the programme Max has become a proficient digital learning designer, working with clients to bring engaging learning to life through video editing and animation.
Max Sunnar
Digital Learning Designer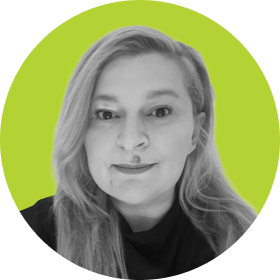 Bilge has over 15 years of experience in curriculum design, teaching and developing e-learning. She combines her knowledge of learning technologies with her expertise in pedagogy to create interactive and effective e-learning materials to suit our clients' training needs.
Bilge Aslanturk
Senior E-Learning Developer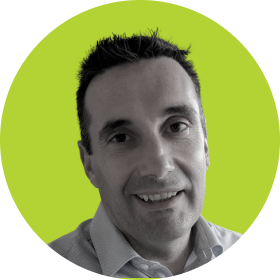 James is an experienced continuous improvement facilitator with experience in operations and consultancy across a wide range of industries.
James Simpson
Senior Consultant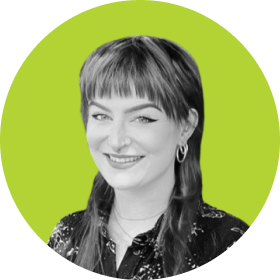 With a background in data analytics, FinTech, and AI, Chyna is a results-oriented Customer Success Executive who utilises data insights alongside a client-centric approach to optimise product adoption, act as voice of the customer and deliver an exceptional client experience.
Chyna-Mae Shadbolt-Jones
Customer Success Executive