We are a unique company of individuals. But all with the same goal to:
Deliver Excellence with Certainty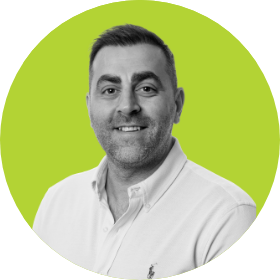 Chris is one of the co-founders of Reinvigoration and currently heads up the business in his role of Managing Director. Chris has over 20 years experience working with organisations across the world to transform their operations.
Chris Dando
Managing Director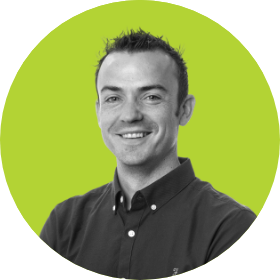 Ryan is one of the co-founders of Reinvigoration and is the Managing Partner of the Innovative Learning Division. Ryan has a huge passion in employee development and has been supporting organisations Develop Excellence for over 20 years.
Ryan King
Managing Partner - Innovative Learning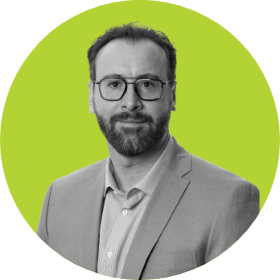 Graham's reputation for creating and delivering enterprise-wide change is amongst the highest regarded in the industry. He is an expert within all aspects of operations and transformation, challenging the conventional, simplifying the complex, and taking a hands-on approach to delivery – with the P&L results to match.
Graham Turnbull
Managing Partner - Consulting
Sean is an executive level business transformation leader with over 20 years' experience in delivering organisational-wide improvements in customer experience, employee engagement, risk mitigation, cost management and enabling business growth. He has led world wide teams in various sectors including, Financial Services, Government, Telecommunications and Health Care.
Sean Campbell
Managing Partner - VTLP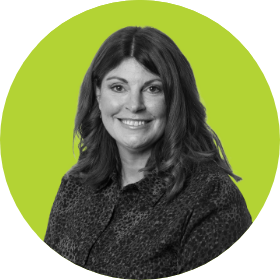 Leanne has 10 years experience of managing People Teams in valued led organisations. She has extensive experience of attracting and retaining excellent talent, implementing effective people strategies and strives to ensure Reinvigoration is an exceptional place to work.
Leanne Gainford
Head of People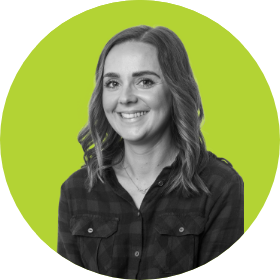 Katie has 13 years experience in numerous HR roles. She brings HR compliance, recruitment knowledge and administrative skills to Reinvigoration to support the people strategy. Katie is always looking for process improvements and wants to ensure all new starters enjoy a successful onboarding experience.
Katie Wilkes
People & Talent Advisor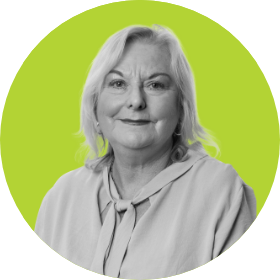 Jill is our Office Manager and the friendly voice you will hear when calling our head office. She has enjoyed a varied career spanning over 40 years covering accounts, sales, purchasing and customer service.
Jill Dando
Office Manager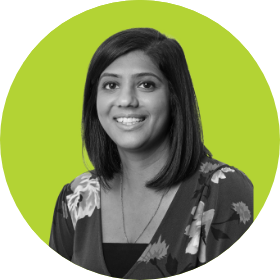 Jay is an Operational Excellence and End to End transformation specialist with extensive experience of Operating Model Design. With 15 years experience across Financial Services, Utilities as well as Public Sector bodies, Jay has helped transform their organisation and defined benefits using a hands on approach to improve customer and colleague experience.
Jaysica Mistry
Principal Consultant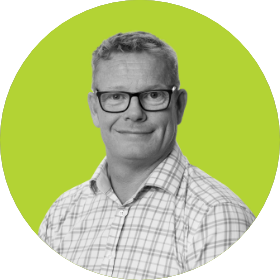 Rob is a dynamic continuous improvement senior leader with a proven ability to deliver tangible and sustainable bottom-line benefits, embed cultural change and enhance the end to end customer experience. Having gained senior management experience in industry Rob now has significant consultancy experience across a wide variety of sectors.
Rob Dutson
Principal Consultant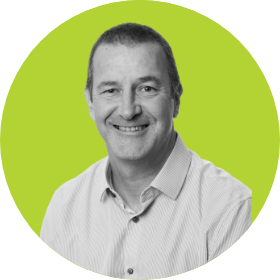 Les is a Project Manager and Operational Excellence specialist with 20 years experience. He has led major deployments of Operational Excellence within multinational companies, in Europe and Asia-Pacific
Les Isaac
Senior Consultant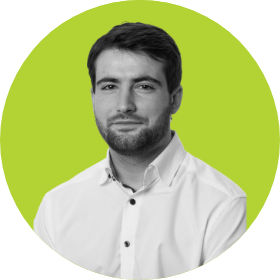 Floyd is a passionate consultant who puts front line teams at the centre of change, empowering them to create value for customers whilst continuously improving the business.
Floyd Doubtfire
Consultant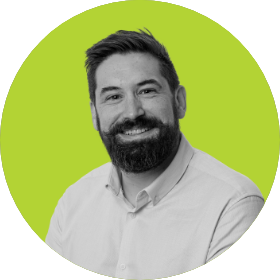 Josh has a successful record in delivering for his clients in both private and public sectors. He utilises a collaborative approach to ensure clients are involved in the full transformation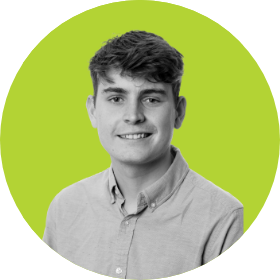 Ben is a recent addition to the team, with a keen passion for people-centred change, having just finished a master's in Organizational Psychology. This places him well to embed lasting change across a wide variety of sectors
Ben Chadwick
Junior Consultant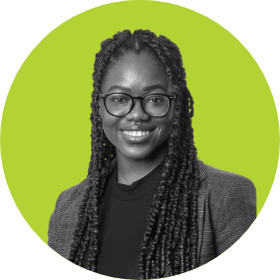 Esther is a passionate VTLP platform administrator who is bringing the VTLP to life! From creating a suite of learning materials to bring new VTLP users up to speed, to building the live chat and support functionality. Esther enjoys fully understanding the client needs to further improve our VTLP.
Esther Yekini
VTLP Administrator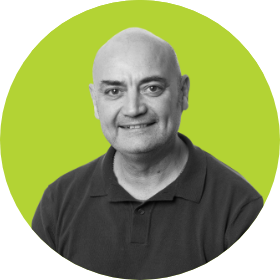 Andy has been designing and delivering training for over 18 years across multiple industries. He supports clients to create blended learning programmes that deliver business outcomes. He is personable and down to earth which enables him to build rapport with people at all levels.
Andy Hemingway
Senior SME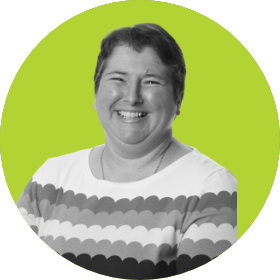 Sarah has over 25 years experience of delivering significant operational improvement and with stories from across industries and specialists, she can bring the theory to life and inspire enthusiasm for improvement in teams. With LCS Level 3b qualification, Sarah can support individuals in their learning journey and organisations become accredited within the LCS framework.
Sarah Wooledge
Senior SME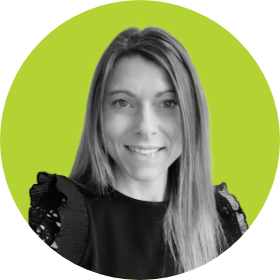 Adele has over 15 years' experience managing strategic marketing and communication programmes. Her experience spans all aspects of marketing communications including lead generation, digital marketing, PR and media relations, content marketing and event management. As Senior Marketing Manager Adele leads the Marketing function supporting the business to achieve growth plans.
Adele Button
Senior Marketing Manager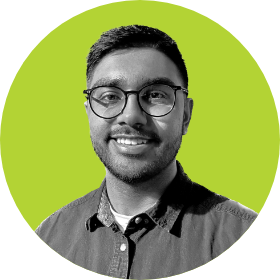 Max joined Reinvigoration in 2021 through the Kickstart Programme. After successful completion of the programme Max has become a proficient digital learning designer, working with clients to bring engaging learning to life through video editing and animation.
Max Sunnar
Digital Learning Designer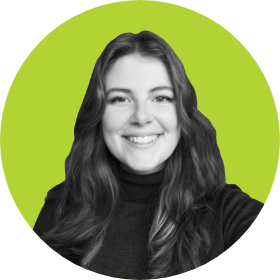 Alice is a recent addition to Reinvigoration after completing her Master's degree at the University of Strathclyde in Applied Statistics in Health Sciences, with a keen interest in data-driven change she implements her skills to provide the best results for client needs.
Alice Leonard
Junior Data Automation Consultant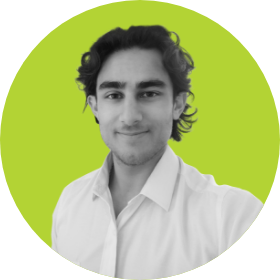 Arun is a recent mechatronics graduate and starting his career at Reinvigoration as a Junior Consultant. Arun is excited to learn all about operations, so that he can help make an impact improving business operations.
Arun Bhandari
Trainee Consultant