Deliver Excellence With Certainty, Every Time
A leading global expert operations consultancy and enterprise platform provider enabling organisations to transform their operations and deliver excellence with certainty, every time.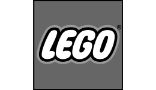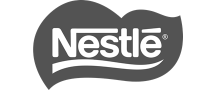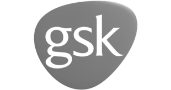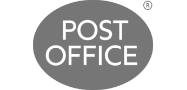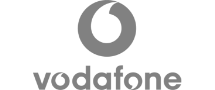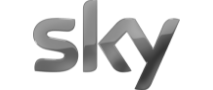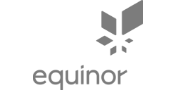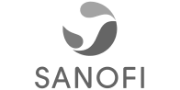 Drive organisational change with expert capabilities
At Reinvigoration, our services are designed to help clients experience significant growth in revenue and cost reduction, improve customer experience, enhance employee engagement, and mitigate operational risks. With our deep knowledge and extensive experience in handling operational challenges, we can help you achieve your desired results.
Tackle operational challenges with a proven approach
Our three-tiered approach is based on our unique lens of operations management best practices, operations transformation, and in-depth knowledge and capability-building – one that creates systematic change in organisations long into the future.
Reinvigoration by the numbers:
Delivered over
£0.5bn
in financial savings for our clients
Developed the capability of over
100,000
people
Improved over
10,000
client processes
Supported skills development in over
50
countries
Certified over
5,000
people in Lean Competency System
Deliver excellence with certainty
At Reinvigoration, we are dedicated to helping our clients deliver on their commitments to employees, customers, and shareholders – with certainty. We have partnered with operations leaders globally and across industries to help them:
Deliver their operational strategies and ensure their organisations are designed in the right way to succeed
Redesign and optimise end-to-end operations processes
Develop new ways of working to instill operational excellence
Enable process automation and data visualisation
Build the capability of people to maintain sustainable transformation
Our operations experts can help you reinvigorate your business. Let's connect.
Check out our resources…
Get our practical, no-nonsense take on business operations improvement and transformation insights, strategies, and solutions.
Blog
Operational Excellence
What is Operational Excellence and How is it Measured?
What is Operational Excellence?
How to Learn Power BI Effectively
Learning on-the-fly is not the best option
Common Mistakes with Power BI and How to Avoid Them
Power BI - What can go wrong?
What our clients say
We value the strategic relationship we have with all our clients. Likewise, learn why our clients across industries and sectors chose Reinvigoration to help them reinvigorate their business operations.
"They (Reinvigoration) are the experts in the field of operations, so if you're looking for a partner who's transformational, who'll have an immediate impact on your team, and will keep you focused – this is the company you need to consider."
"The Reinvigoration team is really collaborative; they offer excellent service, are very knowledgeable - and the support that they give you as an organisation is second to none."
"I found Reinvigoration very easy to do business with – in a professional sense, the skills and knowledge, the experience they bring, the capability they have in abundance in many areas were things we needed to lean on."
Looking to future-proof
excellence in your operations?
Explore the first of its kind, enterprise operations solution, the

Virtual Transformation & Learning Platform (VTLP)

.
The VTLP is an innovative, cloud-hosted SaaS product that enables organisations to develop the capability of their people whilst also providing a rigorous approach to managing, assuring quality, and governing any operational transformation, improvement or change initiative.
Book a demo of the VTLP to learn more about the value it can bring to your organisation.

Ready to deliver excellence with certainty for your organisation?