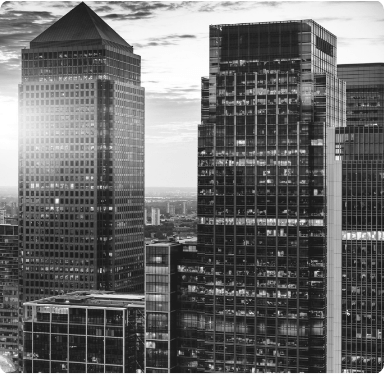 Of course, this delivery of consulting, training and coaching services in multiple international locations is likely to accrue large travel and accommodation expenses which, inevitably, makes seeking stakeholder financial sign off difficult, with the focus typically on return on investment.
So, why and when do we as improvement professionals need to visit operational sites in person – and, more importantly, how can this need for high levels of face-to-face support be counteracted?
Why face-to-face visits are typically required
Visibility of site progression
This helps to accurately advise on the next steps required. Regular visits may not be feasible, from a time and financial perspective. However, understanding the levels of engagement in each site and what actions are required to improve is pivotal to success and the momentum of change.
Building people capability
We all know the importance of people development for the implementation and successful sustainment of any implemented change. This may be for operations personnel as well as local improvement expertise. Most organisations typically have a high reliance on classroom training courses and onsite coaching programmes.
The deployment of the overall operational strategy
This is something that often is not delivered successfully regardless of physical visits. It is rare we see organisations involving their employees in the operational strategy for the year and cascading their targets and actions to align to this strategy. This key element of operations excellence is typically overlooked.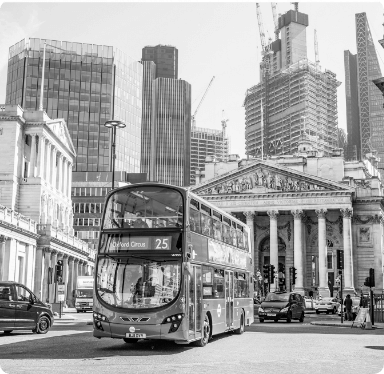 So how can we achieve the above outcomes with reduced levels of travel without compromising speed or quality of delivery?
Here are four solutions which I have personally witnessed working successfully within global organisations:


1. The use of a customised online tool to track operations excellence progression by site or function. Site assessments can be carried out by
locally trained individuals and should be conducted in a 'Gemba'/Go-look-see[ii] style and focused on evidence. Structured questions and criteria can be followed and a simple grading system used. Typical categories to grade may include Performance Management, Continuous Improvement Visual Management, Customer Focus, Capacity Management etc. A solution such as this may give central visibility of site progress, allowing comparisons and tailored support as required.
2. eLearning courses to achieve a widespread understanding of concepts such as lean awareness, root cause problem solving and operations management. This solution creates some understanding and appreciation of concepts potentially across a high number of individuals. It can be delivered globally at low cost in short timescales. Having a training material repository with one-point lessons etc can also be very useful for individuals to access from a remote location. Support through email and Skype for individuals with practical workbooks etc is also an approach which is proven and endorsed by Cardiff University's Lean Competency System.
3. An online self-assessment tool for individuals to track their own development of operations excellence. This allows individuals to undertake a structured assessment and set personal development actions to progress. This should be competency based and focus on tools, techniques and behaviours applied in the workplace. Similarly to a site assessment tool, results can be centrally viewed and compared in order to provide tailored support.
4. An online strategy deployment solution for all operational leaders to access at any time. This would cascade the strategic objectives and improvement priorities/projects for each site at each level of the organisation. A live performance dashboard should be linked to the strategic objectives, which can be updated by individuals or directly from the organisation's systems. Every individual leader regardless of location can have remote access to the online tool to see their strategic objectives, plan for the year and current performance measures. This can be a very powerful method to engage and promote the focus on achieving the overall business strategy.
I believe there will be a continuation of innovative, technology-enhanced solutions to support communities like ourselves to add value across our organisations and clients. It is important we move with the times and embrace new ways of working, as we promote change to others in our everyday working lives. These developments will not replace our skilled face-to-face interventions but merely enhance our overall delivery to customers.
Conversely, in organisations that do this well, there is clarity down to grassroots level of how each and every team member's contribution is vital to the collective success. Putting aside the clear benefit that this brings to executives, in terms of strategic achievement, the positive impact Strategy Deployment can have on employee engagement is largely underrated.
---