1. Standardisation
Working across multiple sites and often across multiple countries, standardisation of practices is difficult to achieve. eLearning can effectively reach all individuals in an organisation and be accessed at any time of the day in any part of the world. If a new tool or practice is to be launched, this learning method ensures the same standard is shared everywhere. eLearning can, and should be, backed up with documents and other resources which are accessible to learners after their initial learning event.


2. Communication and change management
eLearning can be an effective communication and change management tool before change programmes commence. Giving employees some awareness and education of the change can help provide them with a real understanding and rationale for change. Reinvigoration offers eLearning based on lean awareness and other operational excellence approaches to support wide-spread understanding and people involvement during consulting assignments with their clients.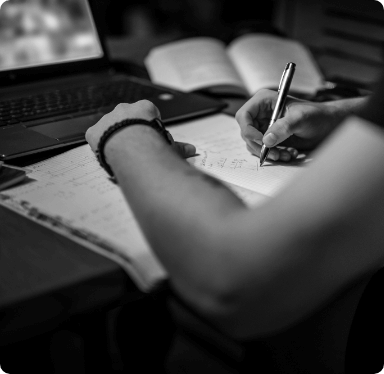 3. Freedom to fail
We often hear that learners feel they have less fear of failure from eLearning, than classroom training. They don't worry about getting something wrong the first time as this is done in private. Tests and examinations, where you wait days or weeks to know your result, often add stress and anxiety to learners. Effective eLearning will give live feedback on answers to questions, more effectively supporting the learning.
4. Compulsory participation
This doesn't sound like a benefit but in reality only some of us are extroverts. Many introverts will allow others in the classroom to take part in the practical activities and answer the trainer's questions. Well-designed eLearning will have a number of activities for the learner which need to be completed.
Of course these four additional benefits assume the eLearning is well designed, is participative, has a variety of different media e.g. videos, games, puzzles, quizzes etc. and challenges the learner. There are many poor eLearning programmes, which in reality are similar to PowerPoint presentations and simply talk through points as you click through the pages. However, it is evident that well designed eLearning will continue to grow in popularity and both organisations and individuals will have a range of reasons as to why they are deciding to opt for this learning solution.
Here at Reinvigoration we have experienced eLearning Developers and Subject Matter Experts who can build and deliver tailored learning materials to suit our clients' needs and meet their learning objectives in the most engaging and effective way.
Find out more about our Online Learning Development and how we can help your organisation develop interactive, innovative and engaging online learning courses.